---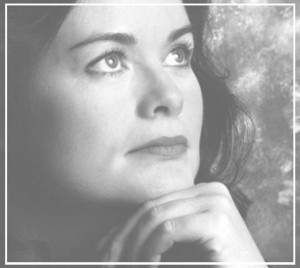 Welcome Spring! Or did we skip that and go straight to summer? Green is everywhere, flowers bursting to life, oh how beautiful it all seems after a very long winter!
We have some things in the works for the holidays, but again this year, graduation has our youngest, Gavin enlisting in the United States Marine Corps, his graduation day is June 1 and ship date June 9; he will have a very short summer!
Pray for peace, please.
May you and yours be happy and healthy this summer, travel safely!
In addition to singing, I have joined Coldwell Banker in Winnetka as a real estate broker. I would be happy to help with your real estate needs and honored by your referrals. Please contact me at catherine.oconnell@cbexchange.com or right here at catherine@catherineoconnell.com
All the best,